News, Events & More
Amazon Smile Program
Posted: 11/20/2019
Hey Everyone, our Club is registered with the Amazon Smile Program now!
Check it out so that your qualifying purchases can go to help USNA MO-KAN Parents & Mids!

Click Here:
It's the Most Wonderful Time of the Year!
Posted: 11/6/2019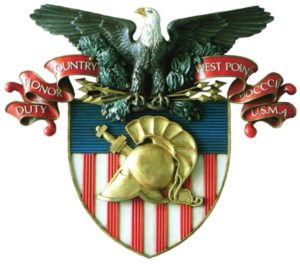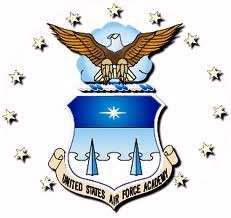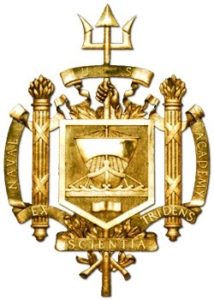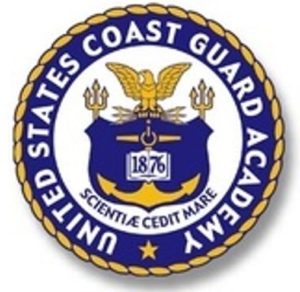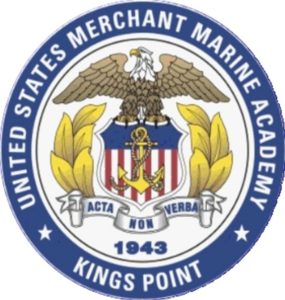 If you've received an Invitation to Service Academies Holiday Ball, You are in the right place!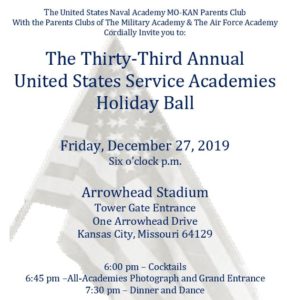 To Purchase Tickets and for Additional Information, click here:  Eventbrite Registration Site
No time like the present to get your Tickets ordered!
They must be purchased by Dec. 6th, 2019
33rd Annual All Service Academy Ball Sponsorships
Posted: 9/11/2019
We are looking for Sponsorships for the Upcoming Holiday Ball!
The common mission of the U.S. Service Academies is to develop future military leaders of character. The most promising young men and women of our country are accepted into the United States Naval Academy, Air Force Academy, United States Military Academy, West Point, Merchant Marine Academy & the Coast Guard Academy. There, each are thoroughly trained academically, physically and mentally to serve as leaders of our Armed Forces. Each have chosen a difficult path filled with unbending regulations, extraordinary physical demands and relentless academic requirements. At the end of four years, they will be commissioned officers and will serve in defense of our great nation.  For a closer look at their preparation, click here.
It is a tradition across America to honor these young men and women at an event during the holiday season to thank and encourage them for their sacrifice, dedication and patriotism. The Service Academy Parents Clubs serving Missouri & Kansas will honor the Midshipmen & Cadets at a military ball scheduled for December 27, 2019 at the Arrowhead Stadium Club.
We are asking businesses and individuals to help us sponsor this patriotic event. In doing so, you enable Cadets and Midshipmen to attend a memorable evening featuring an inspirational presentation, great food and plenty of camaraderie. Your contribution will also provide the means necessary to send every Cadet and Midshipman home with a meaningful gift bag as an additional thank you.
Here are the sponsorhsip levels and benefits: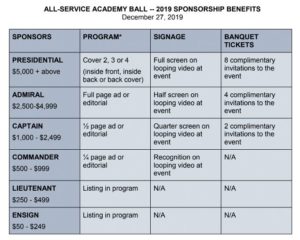 Donate via PayPal Here!  Or Scan this QR Code:

If you choose to write a check, please send it to:  USNA Mo-Kan Parents Club, 14001 Lucille St., Overland Park, KS 66221
*Donations must be received by December 5th in order to receive recognition in the event program.  If donating at the Commander level or above, submit company logo for program publication and signage to cheryldrn@gmail.com by December 5th.
All Service Academies Holiday Ball Announcement
Posted: 8/16/2019
Formal Invitations will be Mailed in November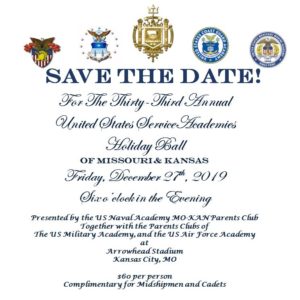 Golf Tournament Information
Posted: 4/12/2019
All proceeds from the Golf tournament benefit the USNA & USAFA parent clubs
to help host the All Service Academy  Holiday Ball.

Welcome Aboard Picnic
Welcome Aboard Picnic Coming up!
In June of Each Year, we sponsor a picnic to Welcome Incoming Plebes and their families to our MO-KAN USNA Parent Community.  We invite our local Alumni Chapters, Blue & Gold Officers, current Mids, and recently commissioned officers to come speak with our incoming Plebes.   It is a wonderful time to meet new people who will be "In the Same Boat" with you!
2019 Welcome Aboard Picnic is June 1, 2019
Roe Park – 10400 Roe Ave, Overland Park, KS 66207
11am – 2pm
Lunch will be served!
Dark Ages Packing Party
Posted: 1/11/2019
Hey Parents! Join us for the Dark Ages Packing Party!
We will pack around 65 care packages to send to the MO-KAN mids to get them through the Dark Ages.
Bring an appetizer or dessert to share…
WHEN – Saturday February 9th     3-6pm
WHERE – First Baptist Church of Blue Springs, 4500 Little Blue Parkway, Independence MO 64057
BRING – Goodies to put in the care packages
RSVP to the Facebook page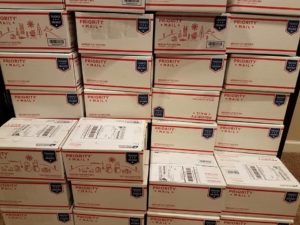 32nd Annual All Service Academy Ball
Posted: 11/25/2018
Friday December 28, 2018
6:00pm – 11:00pm
Kansas City Marriott Country Club Plaza
4445 Main Street, Kansas City MO 64111
To Register & Pay online
http://www.mokan.afaparents.org/2018-ball-registration.html
Questions?  EMail  Kim Whittelsey 2018 Ball Chair –  kim.whittelsey@yahoo.com
Save the Date… All Academy Ball 2018
Posted: 11/1/2018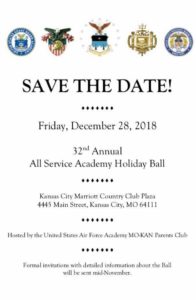 Get Ready to Party will all the Academies!
Friday December 28, 1028
Upcoming NAVY Football Watch Parties…
Posted: 8/13/2018
Navy/Air Force Watch Party – October 6, 2018
Hosted by Laura Fitzgerald (mom of Ryan '22)
Where – Fox & the Hound – 10428 Metcalf Ave, Overland Park, KS 66212
When – 2:30pm

Navy/Notre Dame Watch Party –  Oct 27, 2018
Hosted by Julisa Vargas (mom of Carlos '22) and Gary Starke
Where – Chappell's Sports Bar & Museum – 323 Armour Rd, Kansas City, MO 64116
When – 7:00pm