Calling All Kansas City Chiefs FANS!!!
Posted: 2/9/2020
54th Superbowl Champs Autographed Football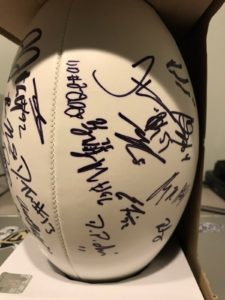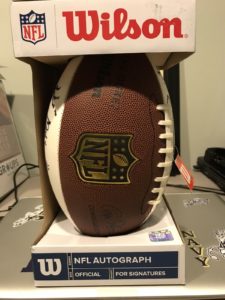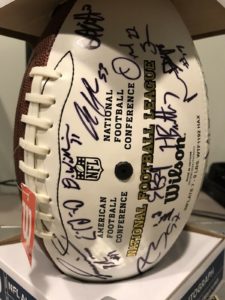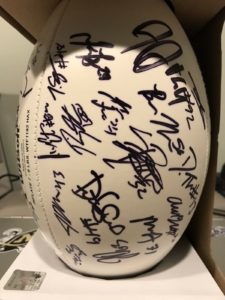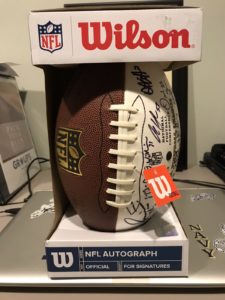 This is so AWESOME that we, the USNA MO-KAN Parents Club have the opportunity to raise money for our group by auctioning off this Chiefs Personally Autographed Football from this year! There are only 5-1/2 days left to get in the bids on eBay!!!
So either Share this Post to your biggest Chiefs Fan Friends/Family, or Get on there and BID NOW!!!
BID HERE on CHIEFS AUTOGRAPHED FOOTBALL!
«
Holiday Ball Sponsorship Gifts!