In June of Each Year, we sponsor a picnic to Welcome Incoming Plebes and their families to our MO-KAN USNA Parent Community.  We invite our local Alumni Chapters, Blue & Gold Officers, current Mids, and recently commissioned officers to come speak with our incoming Plebes.   It is a wonderful time to meet new people who will be "In the Same Boat" with you!
2022 Welcome Aboard Picnic is June 11, 2022
Roe Park – 10400 Roe Ave, Overland Park, KS 66207
June 2019 Welcome Aboard Picnic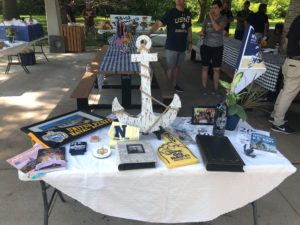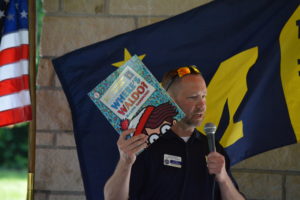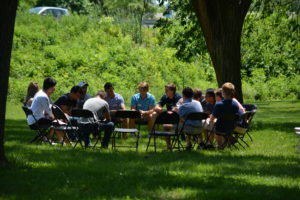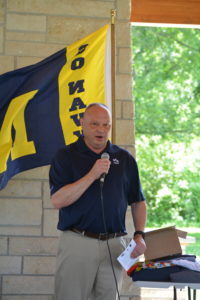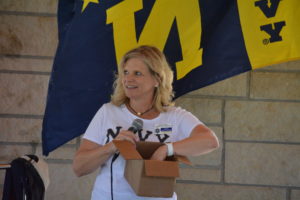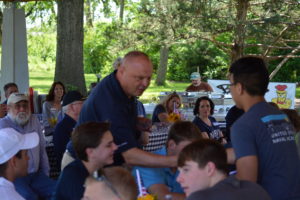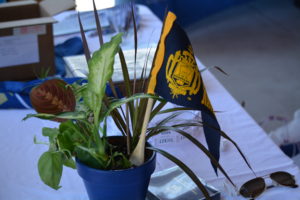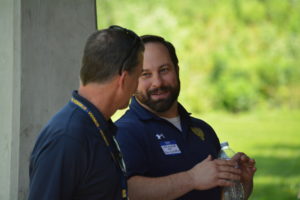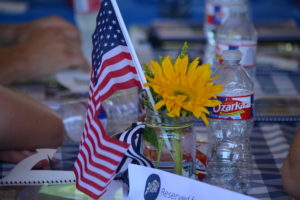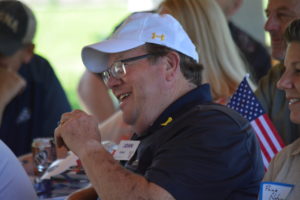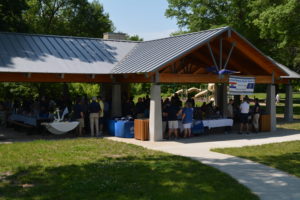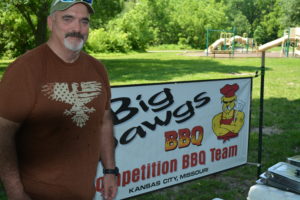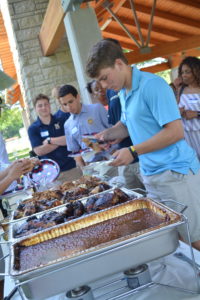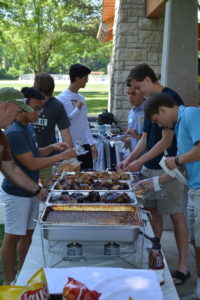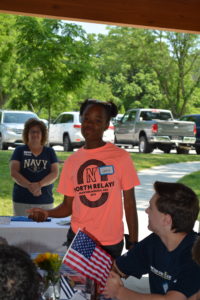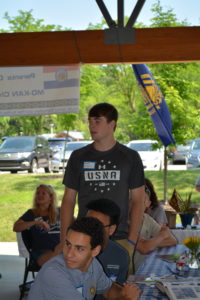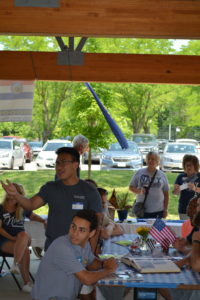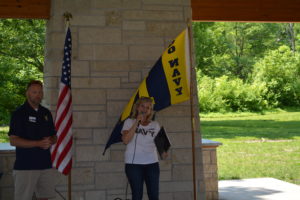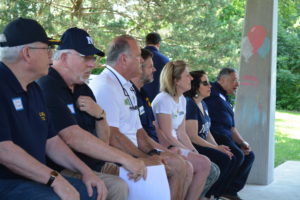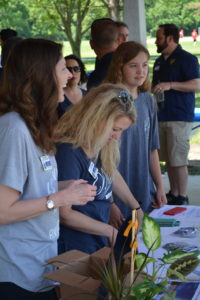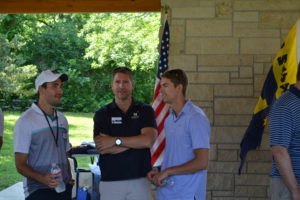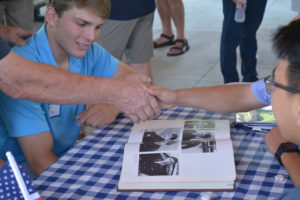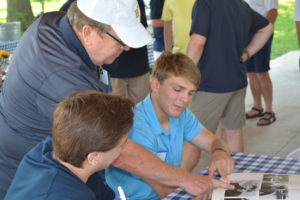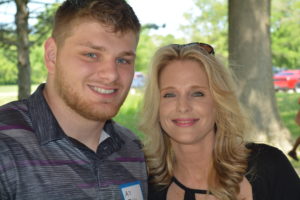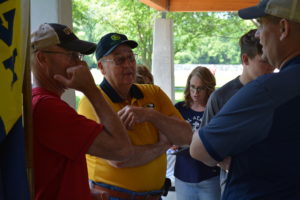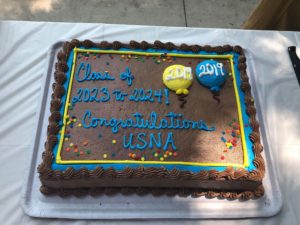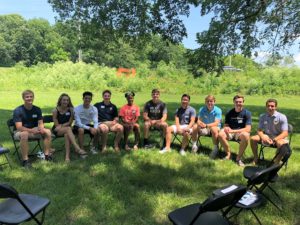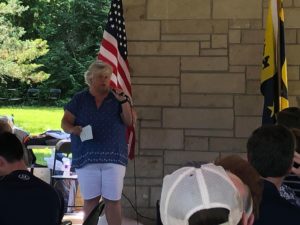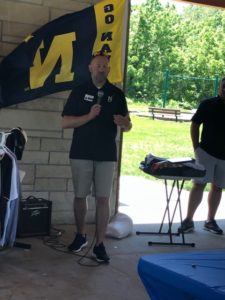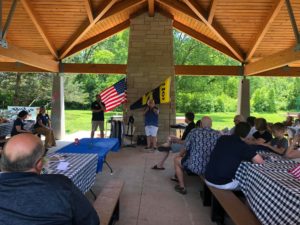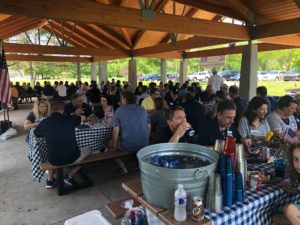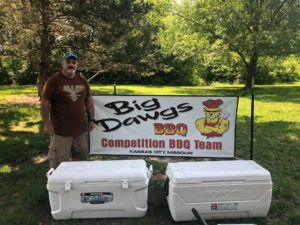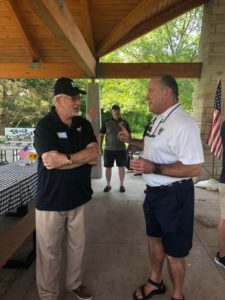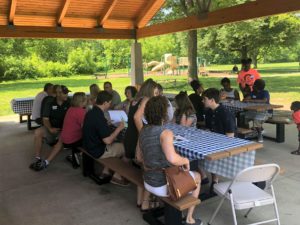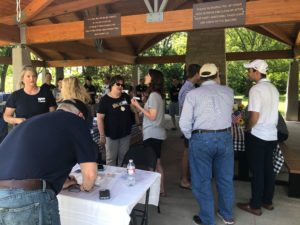 June 2018 Welcome Aboard Picnic
The 2018 Welcome Aboard Picnic
Our picnic to welcome the Class of 2022 was held on June 2, 2018.  Eight new Plebes-to-be and their families attended along with current members of the MOKan Parents Club.  Thanks to  USAA for sponsoring our event! Speakers were Joe Romans, Command Sergeant Major, US Army (Ret), with USAA,  and Bob Culler,  President of the USNA Alumni Chapter here in KC.   Thanks to Grad Ellis Moore for sharing his insights with the new plebes!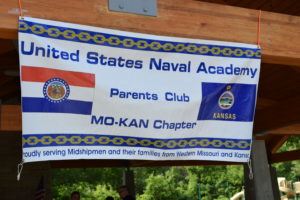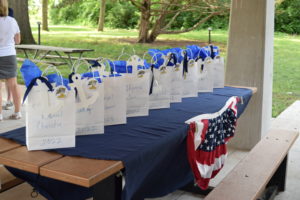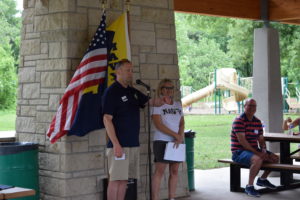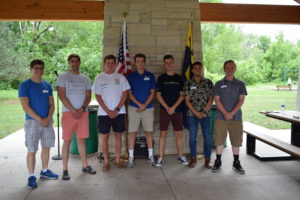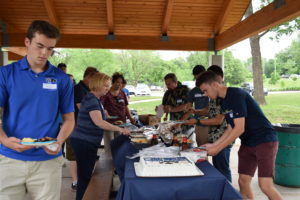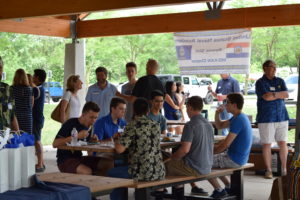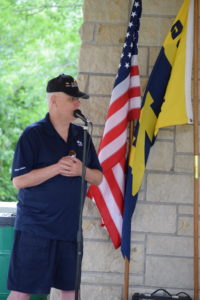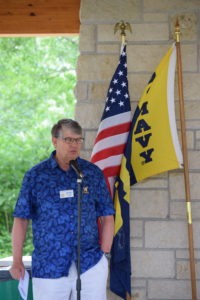 June 2017 Welcome Aboard Picnic